Offerings
ChainNinja enables global business transactions with lesser friction at a higher degree of trust using block-chain technologies,
which presents opportunities for disruptive innovation.

Strategy
Assessment
While blockchain's potential is transformational, the landscape is still emerging and developing...
Learn more
Solution Build & Implementation
We offer complex implementation management, third party vendor integration and custom coding...
Learn more
Training
It is a fun multimedia, accelerated overview seminar on Cryptocurrency, Smart Contracts, Ledgers...
Learn more
Blockchain Security/Audit Framework
ChainNinja offers smart contract services. These services ensure we have validated validator services...
Learn more

Solution
Design
We offer holistic solution design that encompass people, process, operating model and technology...
Learn more
Overview
Blockchain has been one of the most awe-inspiring innovations since the Internet came into existence...
Learn more
Types Of BlockChain
Public Blockchain: In a Public Blockchain, anyone can read and write the data stored on the...
Learn more
---
Access: Evaluate
Evaluation of workflows and diagrams. Interviews with department heads and technologies created
Advise: Diverge
Advisement on how blockchain based next generation solution on a use case defined will produce the greatest benefit
Design: Create
Defining of the process that will be implemented by the solution and defining the solution design to implement the process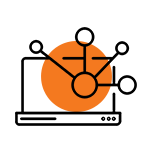 POC Development: Validate
Create a detailed technical design for POC development and produce POC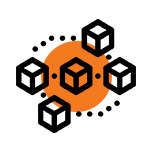 Field Trial: Transform
Address all technical flaws that could affect full roll out
Production: Produce
ChainNinja will work with the client to make sure appropriate hardware and software capabilities that will handle blockchain based system once you implement it in full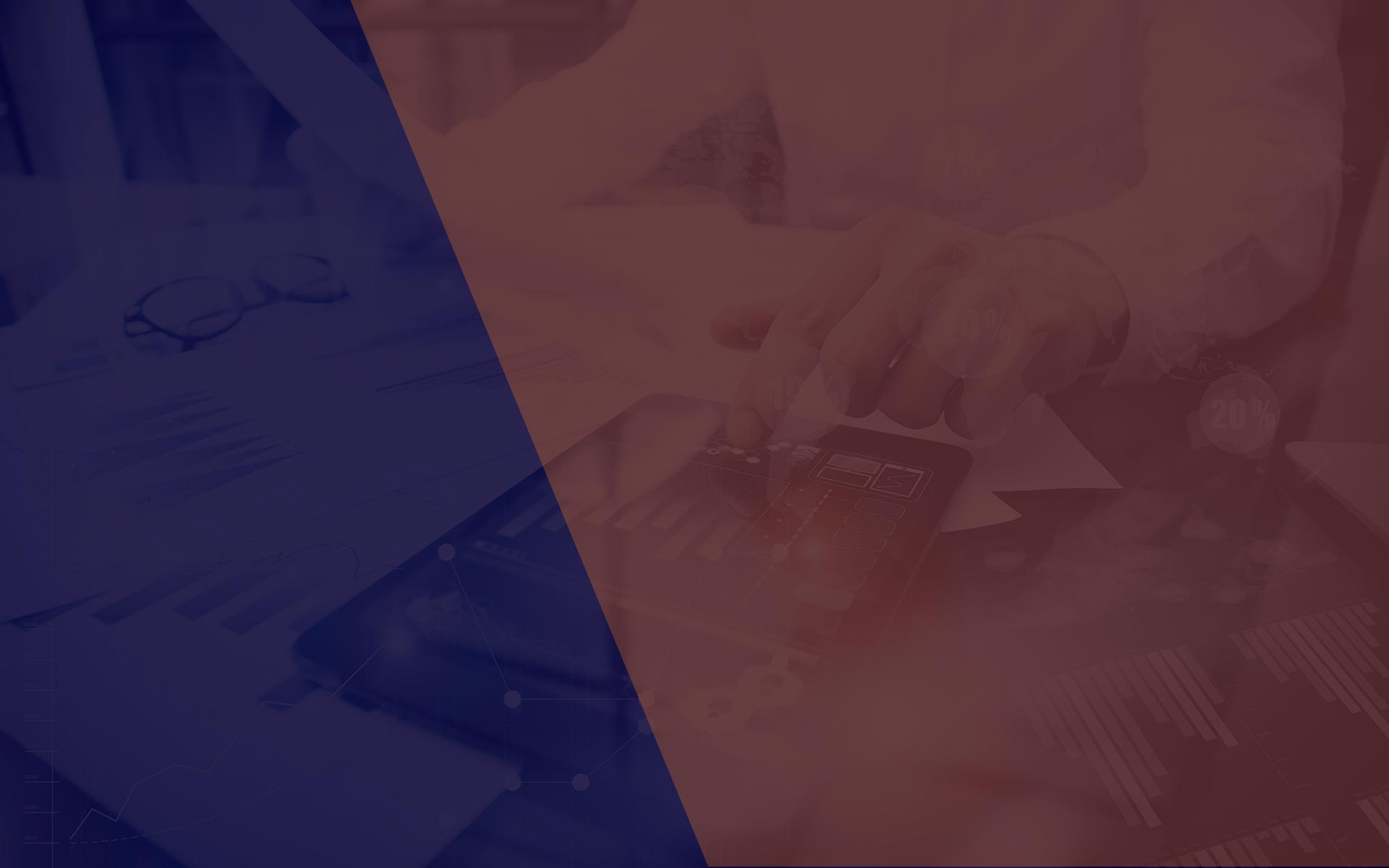 CEO
---
Read more
Lisa Marks-Canty: CEO
Lisa Marks has been a leading expert in providing strategic technology solutions to her clients. She brings over 15 years of experience in Strategic Management and Strategy Execution to ChainNinja. Lisa has a proven track record globally as a trusted partner and advisor to her clients whilst building and managing specialized technical teams. Her problem solving attributes makes her a valued partner of her clients. She develops both short and long-term solutions to the major challenges facing an organization that align to the mission, goals, and objectives of their company.
Co-Founder & CTO
---
Read more
Sanjay Kumar: Co-Founder & CTO
Sanjay Kumar has extensive experience working with BlockChain technologies for Fortune 50 firms by: providing strategy and architecture consulting, business use cases applicability assessment, blockchain tools selection, and developing PoCs using open source frameworks for both public and private blockchain platforms since 2013. He is an open-source architect and distributed and quantum computing advocate working to improve competitiveness of business transactions and is working on scaling to new horizons in the innovation through disruptions. He loves bringing AI and BlockChain technologies to businesses and move enterprises' journey from ideation to production.
Co-Founder
---
Read more
Taj Haslani: Co-Founder
Taj Haslani is a serial entrepreneur with over 20 years of experience in the staffing and software development industry. Taj has been involved in the creation and growth of several staffing and solutions companies such as NetPixel, ApTask, Hudson Data and MyCareer to name a few. With an eye for detail and a passion for his craft, Taj maintains his success by staying abreast with the latest technologies. Taj identified a huge untapped opportunity in the BlockChain market and has invested in ChainNinja. Through ChainNinja, Taj is currently working on a resume/job portal created on a BlockChain based verification and authentication system.
Latest posts from our Blogs
---